Andy Kaufman – Emerald Life Master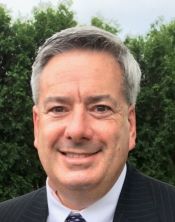 I was first introduced to bridge by my Mom, but became hooked playing during my college years at Cornell with my fraternity brothers.
After graduation I sought out games at local clubs and tournaments and soon became a frequent player at 1-2 Nationals per year.
For any aspiring player, I highly recommend reading many of the classic bridge books on bidding, play and defense. I especially recommend "playing up" against more experienced players versus only peers since this is the best way to improve your game.
I attribute my success to the many great partners and friends I have played with over the years and especially the understanding, love and support from my better half Gina.