Expert Lectures for Advancing Players – Lancaster Regional 2022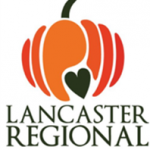 This year, lectures by District 4 Grand Life Masters are being offered on some of their favorite tips for a better game.  Don't miss an opportunity to learn from these experts!
Presentations begin at 9:00, Tuesday through Friday:
---
Presenter:  Dan Boye
Topic:  Bridge Think – Critical thinking to improve your game
                (interactive lesson, bring your questions)
---
Presenter:  Joann Glasson
Topic:  Opening Leads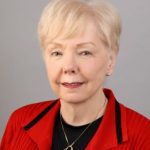 Joann Glasson is the President of the ACBL.   She is a Grand Life Master with over 15K masterpoints, and has won eight national championships and three world medals.

Joann teaches bridge online in her popular "Monday Morning Bridge" lessons.  She has written two books:  Princeton Standard Bidding and Princeton Standard

Defense.
---
Presenter:  Meyer Kotkin
Topic:  More Blackwood for the Advancing Player
---
Presenter:  Jay Apfelbaum
Topic:  Jumping for Joy – shape-based jump-shifts