Karen Yellin – Gold Life Master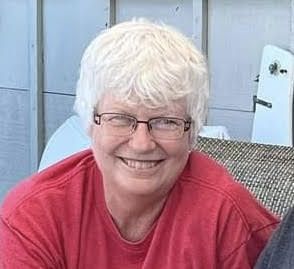 My first taste of bridge was in junior high school in the bridge club. But I'm afraid I don't remember anything other than the reason I signed up. The advisor looked like a dark-haired Illia Kuryakin.
Fast forward a few decades when I met and married Stan who is a fine bridge player. I grew up playing cards, so figured I'd surprise Stan by taking bridge lessons at our community college. He was pleased.
I've mostly always had to "play up". It was a great way to get better and will tell that to newer players when they say they're to nervous or whatever to play with "better" folks.
Stan deserves much credit for any success I've enjoyed. My partner in life and at the table.