Bill Ormsby – NABC Master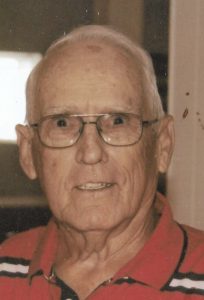 When I was a teenager, my sister Alberta Brown learned to play Bridge at Alfred University.  She then taught my brothers and sisters to play Bridge.  My Grandmother, Alma Wilcox, was a Silver Life Master as well as my 2 sisters, Alberta Brown and Dorothy Argentieri.
I tried to be a good player like them.  In 1996, Mary Thacher, a member of the Helen Bayley Bridge Club in Hornell, NY, convinced me to start playing Contract Bridge.  I played in a few tournaments other than locally.  Mrs. Thatcher was in her 90's and I played about 10 years with her before she passed on.  I played in Geneseo with Les Brill and Hornell with Larry Greil to win these points.  The results were very good and surprising.