2023 D4 Goodwill and Charity Committee Appointees
Each year the ACBL seeks input from all Districts for players deserving of lifetime appointments to two honorary committees – the Goodwill Committee and the Charity Committee.  District 4 is pleased to recognize the following individuals who are our 2023 nominees.  They have made exceptional contributions to bridge and the bridge community.
Thank you for making bridge better for all of us.  Congratulations!
---
Goodwill Committee Appointments:
---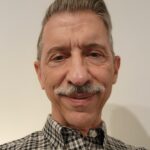 Mark Cohen:  Recognized for both his local bridge leadership and for accepting Tournament Co-Chair responsibilities for the Philadelphia Regional at Valley Forge and the 2025 Philadelphia Summer NABC.
Read more HERE to learn more about how Mark has dedicated his time to support bridge.
---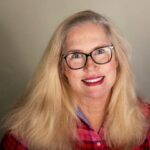 Lisa Mita:  Recognized for her determination and dedication to teaching and promoting the game of bridge.
Read more HERE about all the ways Lisa contributes to and promotes bridge.
---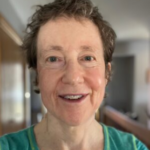 Sue Manning:  Recognized for her many contributions as an integral volunteer member of multiple bridge technology teams, contributing to EDGAR (online cheating detection program), Shark Bridge, and The Common Game.
Read more HERE about how Sue is playing a seriously important role to advance bridge technology in support of modernizing our game.
---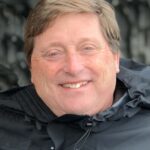 Todd Thorsen:  Recognized for his skills and eagerness to create a modern website for District 4.
Read more HERE about how Todd utilized his skills to both develop and support the D4 Website.
---
---
Charity Committee Appointments:
---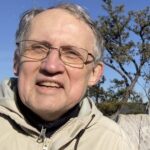 Bill Herdle:  Recognized for his willingness to take on new responsibilities to deliver D4 tournament information to the email boxes of District 4 members.
Read more HERE about what Bill is doing in support of his Unit and District 4.
---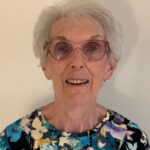 Ann Smallen:  Recognized for her helpfulness in assisting a District 6 (VA) club move to online games.
Read more HERE about the many ways Ann delivers results for the bridge community.
---